Iglika Ghouse, the founder of USPAAH, describes crowdfunding and explains how it can kickstart a business, taking a business from motivation to market.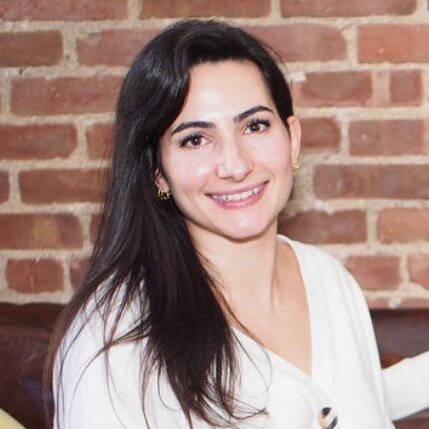 Preparing for Crowdfunding
As with most things, the earlier you start prepping the better, especially when it comes to financial matters. There is a common misconception about crowdfunding in the sense that founders think once their campaign is live, millions will start magically pouring in.
Unfortunately, that's not the case. One of the most important things for a successful campaign, in fact, is pre-commitment from a few larger investors so that once your campaign launches on the site it doesn't start at £0. Frankly, we didn't realise this at all 2 years ago and having started at zero, it was really hard to gain the initial traction. There's a lot of herd mentality going on when a crowd is involved, so the more you have pre-committed, the higher the chance people will invest with you. Start conversations with your key backers at least a couple of months before, have your pitch deck, business plan, and perhaps any prototype of your product ready to show them.
Create different communications for various groups of people such as professional investors, friends/family, former colleagues, etc. It's not a one size fits all situation. Professional investors will be more interested in key metrics, unit economics, user growth, cost per customer acquisition, others may be more impressed by the team and their prior experience, and so on. Know your audience and tailor your pitch accordingly. When it comes to crowdfunding, everyone and anyone is a potential investor, so your job for the next couple of months will be to spread the word as much as possible, and go to as many networking events as you can. Simultaneously, you want to start building your pre-registration site which is hosted on your own website, and the pitch profile which is hosted on the crowdfunding platform. How to build a great profile is an art in itself, and we'll cover that in the next edition of the Crowdfunding guide.
Join the Conversation
Join the waitlist to share your thoughts and join the conversation.