It's impossible to give an impartial view of a city you've visited.  If you were happy or had a good experience, you see everything through the lens of your state of mind: misplaced luggage becomes an inside joke, thunderstorms become dramatic, getting lost becomes an "adventure" -- that kind of thing.  If you were unhappy, well, even a beautiful day is an excuse to complain ("Ugh, can you believe how crowded the park is?")  We're all captive to our own subjectivity, so writing a review of a city to visit is impossible to do with evenhandedness.
Which is fine because we don't care about being impartial: Edinburgh is amazing.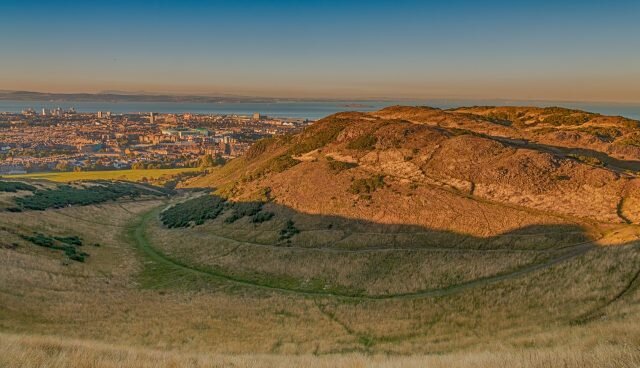 From any perspective, Edinburgh is a beautiful town.  The variety of the architecture reflects the fits and starts that characterised the city's growth over the years, with the Old Town featuring buildings unchanged since the 17th, 16th, and 15th centuries.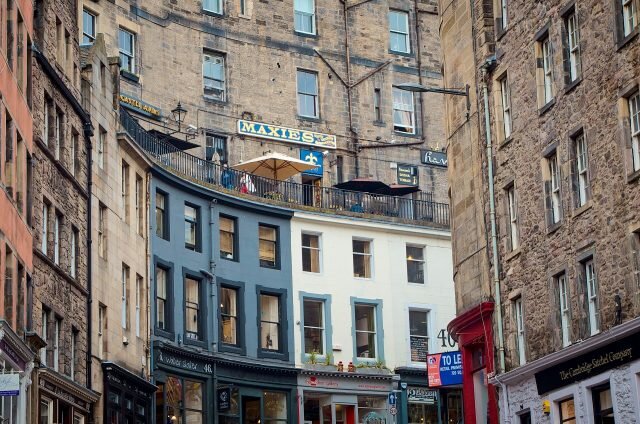 The walk up to the Castle gives a feel for just how central the citadel was to the development of the town.  Given its commanding position, it's hard to imagine things being any other way: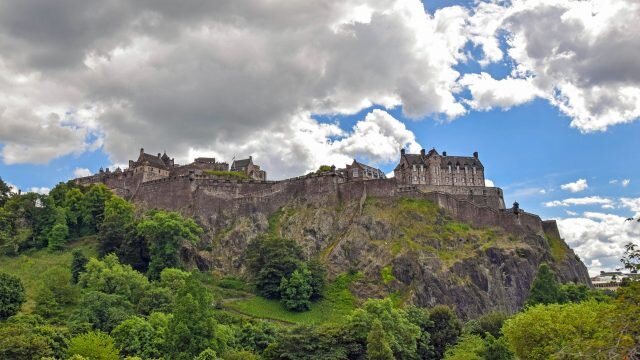 The Scottish capital sits just south of an inlet of the North Sea and is rocky, windy, wet, and usually pretty cold, which means if you're looking for a visit, don't expect to sunbathe.  Everyone will tell you to see the Fringe Festival in August when some of the best performers in the country showcase their stuff and you should.  But the charm of the city lasts year-round, and if the cold isn't a worry, make sure to visit during the leadup to Christmas -- the market is wonderful, and the town has become increasingly festive, something relatively new in Scotland.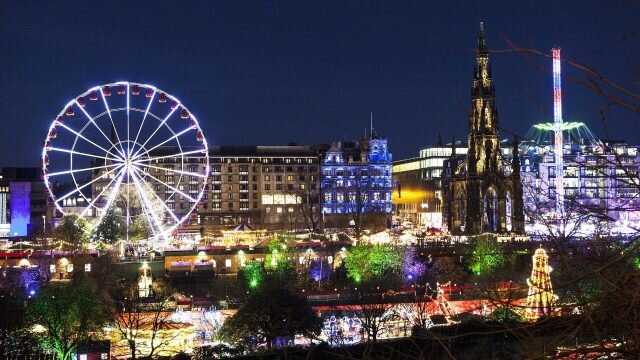 But it's the sheer variety of neighbourhoods, sights, and activities that really makes a trip to Edinburgh so worthwhile.  Yes, the National Museum of Scotland is outstanding, as is the National Gallery (divided into galleries for traditional art and portraits in one building and modern art in another), but where else would you get a Harry Potter ghost tour before stopping at a centre dedicated to the history of the Scottish working class?  Or shop for couture on Georges Street before sampling a dram (one of more than 500 varieties) at SCOTCH at the Balmoral Hotel?  You could always opt for Scotland's other national drink, Irn-Bru -- a warning that a single can will cover your sugar needs for at least 2-3 months.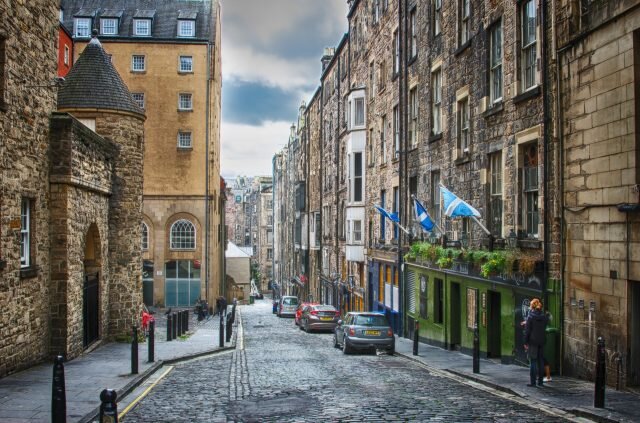 A highly walkable city, Edinburgh allows you to get from place to place fairly easily, though cabs can be a little difficult to come by at peak hours.  The bus and tram services are good, and ScotRail makes it quite simple to get out of the city and into the countryside, should you want to.  Arthur's Seat offers great hiking and views of the city and is only a ten-minute drive, a 20-minute cycle from the city centre.  Edinburgh has the benefits of being a worldclass city without losing its connection to Scotland or its history.  It is a city with a clear sense of self, but also a sense of openness and vibrancy -- driven, in part, by the University and its students.  For that reason, it's something you have to experience to truly understand, to get a feel for the city.  We hope that you will, and soon -- you won't be disappointed.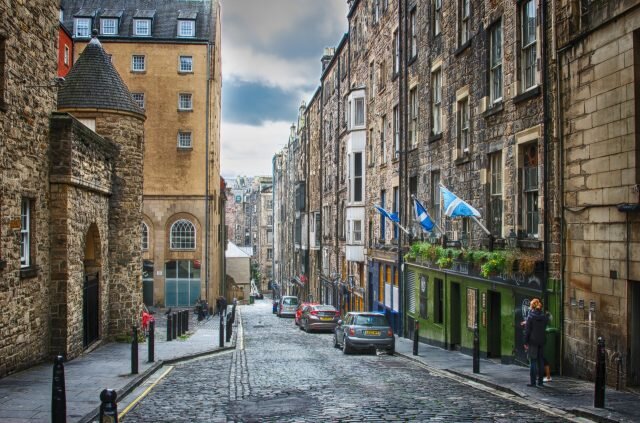 Join the Conversation
Join the waitlist to share your thoughts and join the conversation.