Cyprus holds a very special place in my heart and has always provided a cultural anchor where the language, people, scenery and food made me feel truly connected.  Having lived in several different countries, I can now safely answer the question my yiayia (grandmother) loved asking when I was younger – 'Where do you call home?'.  I would always hesitate, not quite sure how to answer.  As an adult, I now appreciate she was nudging me not to forget about this small Mediterranean island while off exploring other places.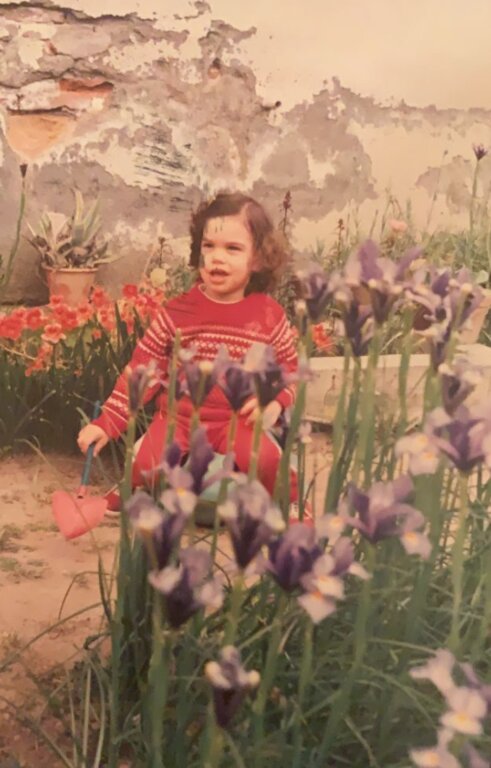 Nicosia (Lefkosia in Greek), where I was born, has the dubious title of being the last remaining divided capital city.  The Green Line divides the island from East to West – a border that has been a permanent feature of the city since 1974 when the island was invaded by Turkey.  The northern third of Cyprus is to this date occupied by Turkish forces, and the south is the recognised Republic of Cyprus.  The island's strategic location has meant that there has always been turbulence resulting in Cypriot diaspora across the world. 
The recent history has shaped not only the landscape but also the attitude of the people.  In my experience, they have been overwhelmingly warm and friendly, often quick to laugh. Nicosia's history stretches back to the 4th Century B.C., when the settlement of Ledra was established along the banks of the river Pediaios. The city shares the destiny of the rest of the island with a succession of various conquering powers of the time, Romans, Lusignans, Venetians, Ottomans and the British.  
Although not a major tourist hotspot, Nicosia has still a lot to offer as it has interesting historical sites to uncover.  These include the Venetian walls encircling the old city core, the Archaeological Museum housing artefacts since the stone age, and the Byzantine Gallery hosting a collection of icons and paintings.  
Despite its diminutive size, Cyprus offers a variety of landscapes and history. 
In the old quarter, "Laiki Geitonia" (Peoples Neighborhood), you can sit amongst the ancient architecture and relax, sipping traditional Cypriot coffee and sweets from the countryside.  In the main commercial streets of the old walled city, Ledras and Onassagorou, you will find a mixture of modern storefronts interspersed with souvenir kiosks selling traditional Cypriot handicrafts and leathercraft.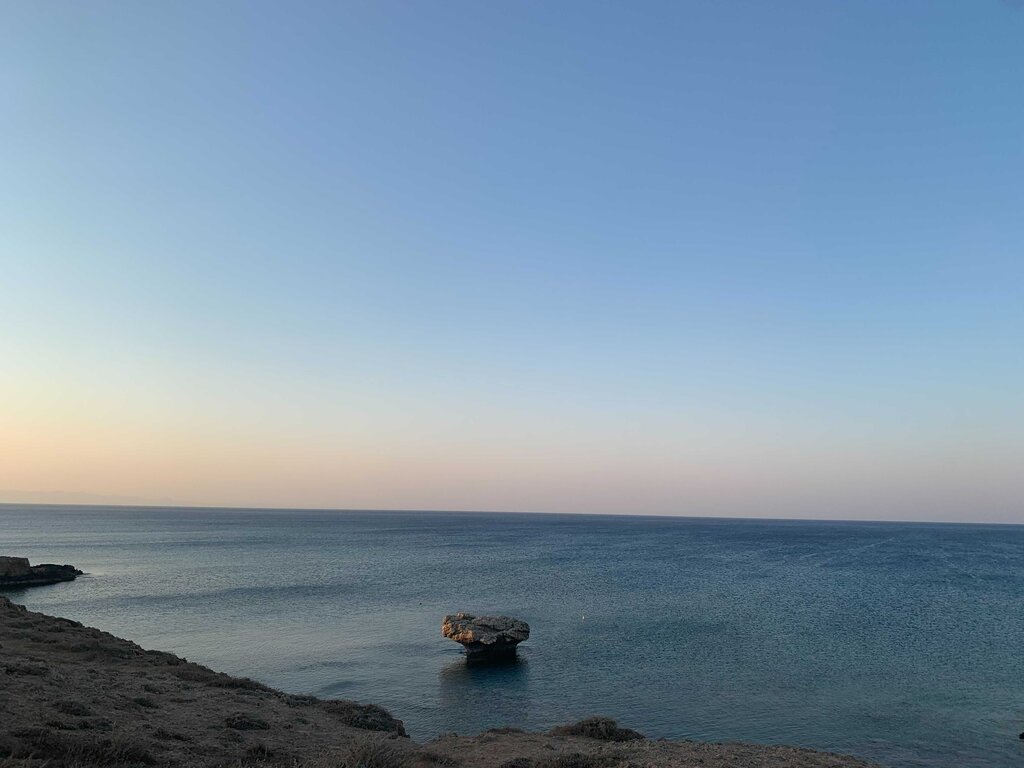 Despite its diminutive size, Cyprus offers a variety of landscapes and history.  Nicosia is a short drive from both sandy beaches and pine forests.  Each place you visit in Cyprus has a story to tell.  All you have to do is be ready to listen, explore and experience what can be (with a little imagination) an adventure through time.
Join the Conversation
Join the waitlist to share your thoughts and join the conversation.