Sam Knights is the co-director of the Shute Festival. 
As I write this, I am looking out onto one of our surrounding wildflower meadows: a haze of blue and yellow against swathes of green. Cowslips, bluebells and buttercups are out, knapweed, orchids, and birdsfoot trefoil are on the way. We are just out from our 6th event this year and our 22nd event online since the pandemic stopped in-person events in its tracks.
We have traversed in the meantime virtually from Siberia to Central Asia, from sitar concert to violin, from farming to climate change, and much more. Relevantly to our verdant surrounds, our last event featured one of the world's leading botanists and former Kew Gardens Director Sir Ghillean Prance in conversation with top photographer Hugo Rittson Thomas on wildflowers and meadows. It drew an audience from the Americas to Eastern Europe, with animated discussion, stunning slides, and questions from those watching. Not bad for a small literary festival nestled in a village of 150 in East Devon.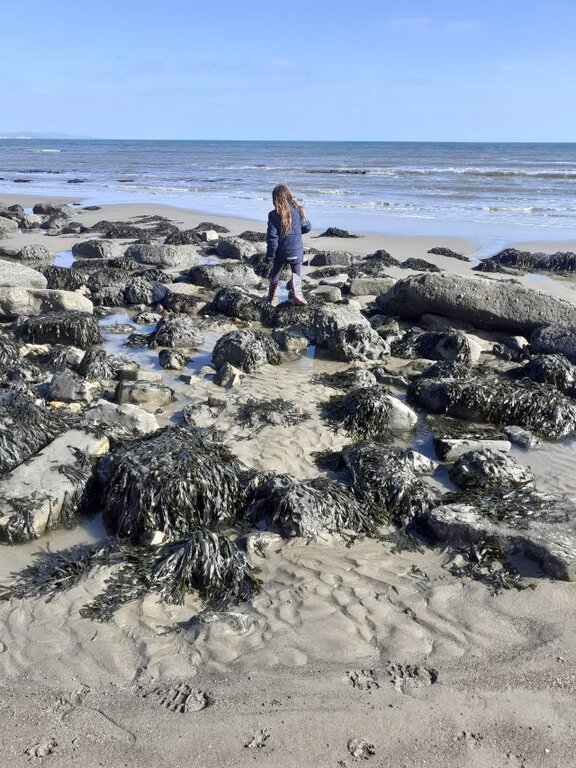 If someone had told us Shute Festival would run its entire programme of events in 2020 online including a sitar concert and a Russian folk song concert and singalong, without a single live spectator, none of our customary tea, coffee and cake, or a glass of wine, and without the after-event chatter, I would have been horrified. Shute Festival to date has always been a three-day buzzing affair bathed in glorious September sunshine with a parallel programme of outdoor activities for children in the leafy grounds of Shute Primary School, with lunches by our wonderful local caterers (Khushi Kitchen and Harriet), constant teas, coffees and justly famous cakes by the Friends of Shute Church, and after-hours dinners for our speakers. But in March 2020 due to the Covid-19 pandemic, it seemed unlikely that it would go ahead in our usual format. So the choice was a fairly stark one between cancelling everything or stepping into what for us at least was completely unchartered territory – that of the virtual world. In fact, the technology had been there for decades and many people were already using it, but I have to confess that I had always been something of a technophobe holding out against even a smartphone for a number of years after they had become mainstream.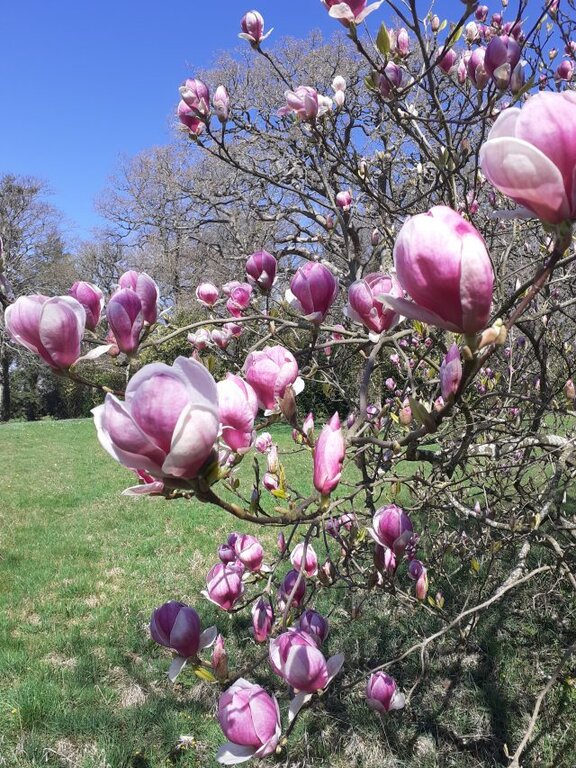 We were right of course on one level to be wary of the virtual world as Shute is something of a black hole when it comes to broadband, not having a fibre optic cable connecting us to the outside world. We had to upgrade our own equipment at home and invest in a free-standing modem as the BT broadband could barely support a zoom call.
But we also felt that doing something was better than nothing, and also a real commitment to our writers and performers already planned for 2020 who were naturally looking forward to speaking about their new books, work and music and potentially facing a very empty year ahead with most of their events being cancelled.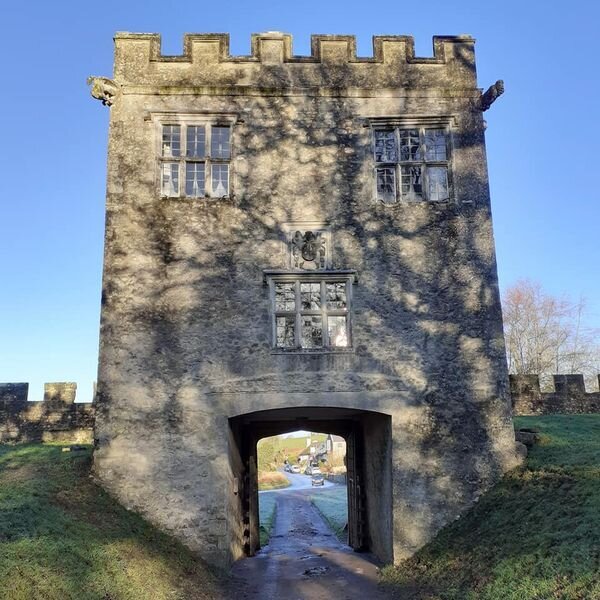 Given the enormous number of restrictions on basic freedoms that were suddenly imposed on us by the government, the idea of a panel event, Human Rights in the Covid-19 Climate emerged. We had four speakers including one based in the US, we tested and tested again to make sure the platform would work and off we went. And people came – in fact over 100 people registered for the event which was more than could comfortably have fitted into St Michael's Church Shute, our usual venue. And people joined us from too from outside the South West including from the US. What is no doubt the smallest village in the UK to host a literary festival had its first truly international audience. We also had lovely feedback from our 'live' audience who were able to engage by asking questions, making comments. From there we continued with almost all our planned events to August including Sophy Roberts on The Lost Pianos of Siberia, James Crowden on The Frozen River, the Sunday Times' Christina Lamb on Our Bodies, Their Battlefield, Robert Twigger on Walking the Great North Line and Peter Fiennes on Footnotes. Most of the talks were accompanied by colourful slides and each time we ran an event the range of our audience expanded. We were joined on occasion by viewers in Brazil, Russia, India, and many countries in Europe as well as our core audience in the South West and the UK.
We had a much-needed break from screens in August and drew breath. We had decided at the outset that we should make our entire online programme for 2020 free to all with donations where people felt able so we could continue to meet the IT costs as well as payments to speakers.
The autumn season opened with one of the South West's best-known journalists, Martin Hesp, who during the lockdown had penned and published a series of short stories set in lockdown. This was followed Polina Shepherd's Russian folk songs, Susan Owens on Spirit of Place, the Guardian's Luke Harding on Shadow State, a panel event on The Future of British Farming, best-selling historical novelist Tracy Chevalier on A Single Thread, a sitar concert and conversation with Ricky Romain, a panel event on Slavery in the South West, Abi Dare on The Girl with the Louding Voice and Philippe Sands on The Ratline.
...we have taken the decision to keep our 2021 programme virtual and free to all.
Having gathered such a supportive audience from the four corners of the globe, we would have been sad in many respects to lose them, but of course, it has been necessary to continue in our online guise and we have taken the decision to keep our 2021 programme virtual and free to all. At the same time, we are very keen to do real events in the great outdoors in the incredible landscape of the East Devon Area of Outstanding Natural Beauty, on the nearby Jurassic Coast and in neighbouring areas. To that end, we have just developed a new series Shute Walking Talks which will begin on 3 June with Dr Bijan Omrani leading an immersive two-hour walk and telling the history of Shute with all its richness and colour from its medieval past onwards. The idea of the Walking Talks is to take a small group on an inspirational journey led by an expert in the field and to allow them to ask questions and engage with the speaker in a way that is not possible in large audience events.
We always welcome new people and audiences. All details of our events are at www.shutefest.org.uk and you can follow us on Twitter, Instagram, Linked In, and Facebook too.
Sam Knights
Co-director, Shute Festival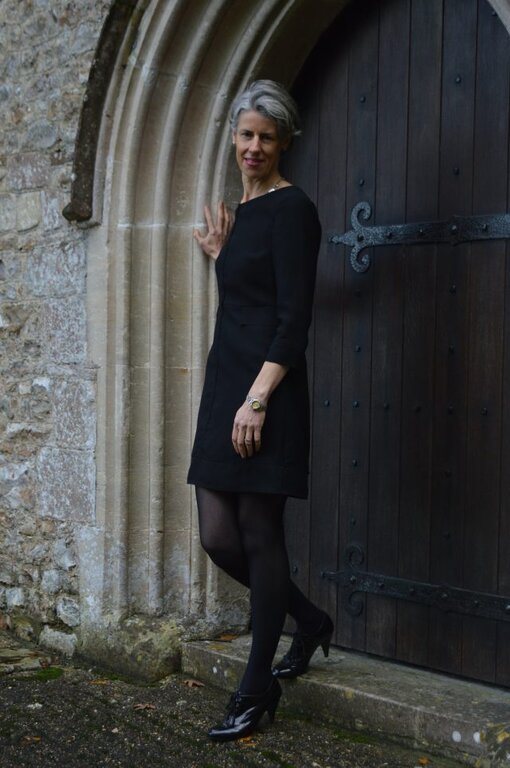 Join the Conversation
Join the waitlist to share your thoughts and join the conversation.